Utilicover trench covers keep your electrical cables protected with EZ access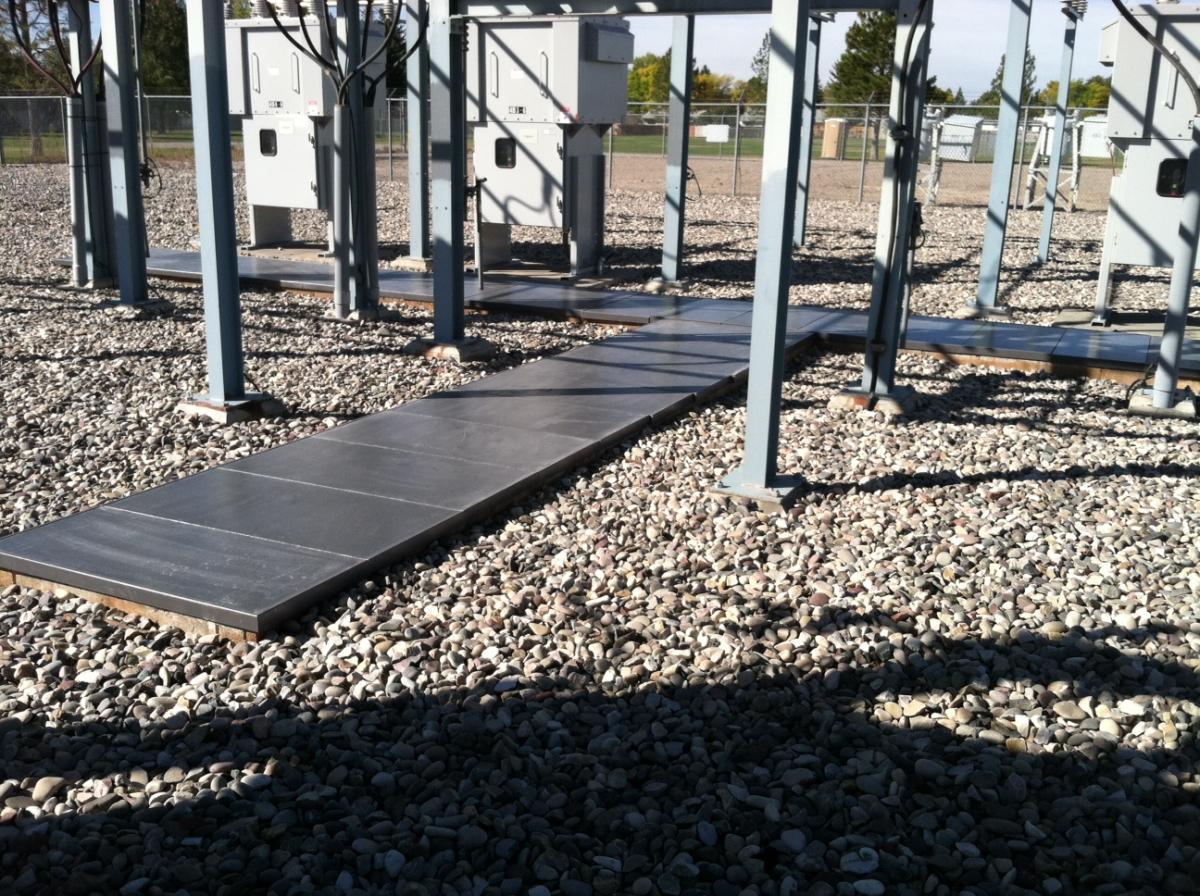 In September we placed our UTILICOVER trench covers over some trenches in Idaho Falls at the new power substation. UTILICOVER fiberglass trench covers are the logical alternative to concrete trench covers for substations. The strong and durable fiberglass cover system installs easily and can be quickly removed for trench access by one person. The UTILICOVER trench cover is extremely lightweight, one-fourth the weight of heavy concrete panels, and can be lifted by one person. Benefits of the new covers were obvious and immediate. A great big THANKS to Idaho Falls for selecting the UTILICOVER.
Contact us for more information on these and other great fiberglass products. Already know what you need? Request For Quote.