UTILICOVER®
---
Utility Trench Cover Systems
GEF's UTILICOVER® trench cover systems are strong and durable fiberglass covers which install easily and can be quickly removed by one person for trench access.
Features
Extremely lightweight
Strong and durable
Easy to install
Safe
Cost effective
Available in custom widths
 
Case History
Two substation installation jobs in Virginia and Tennessee were recently completed, immediately displaying the benefits of the new covers. In the course of 6 1/2 days, a 3-man crew used only 12 tons of UTILICOVER®  panels to replace 70 tons of concrete covers! The project manager stated the UTILICOVER® covers were installed more quickly by hand than the concrete covers could be removed with an excavator.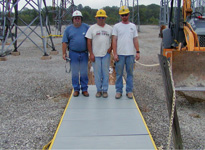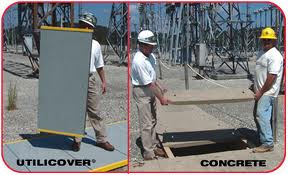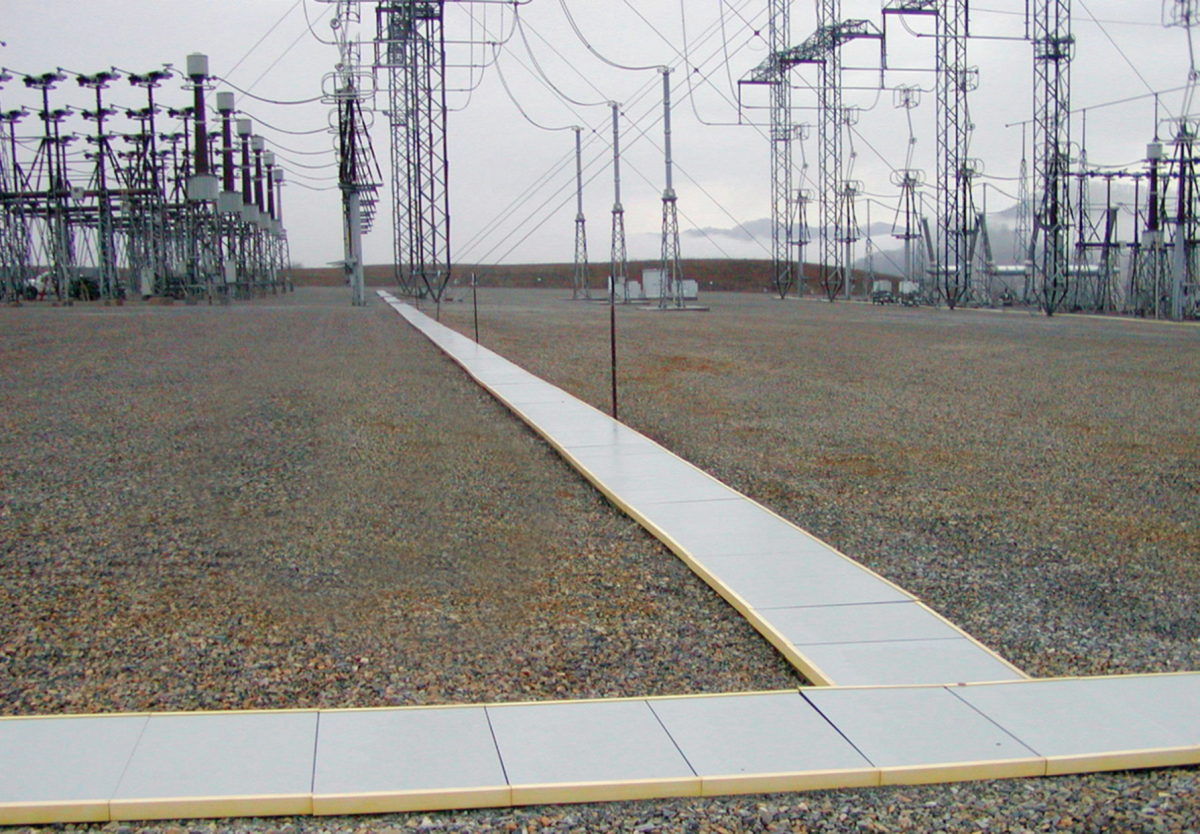 Contact us for more information on these and other great fiberglass products. Already know what you need? Request For Quote