Request for Quote
Contact us if you don't know exactly what you need. Our staff will be happy to assist you.
If you already know what product you need and the exact specifications, GEF Incorporated will be happy to provide you with a quote for your product. Just select the product from the list below to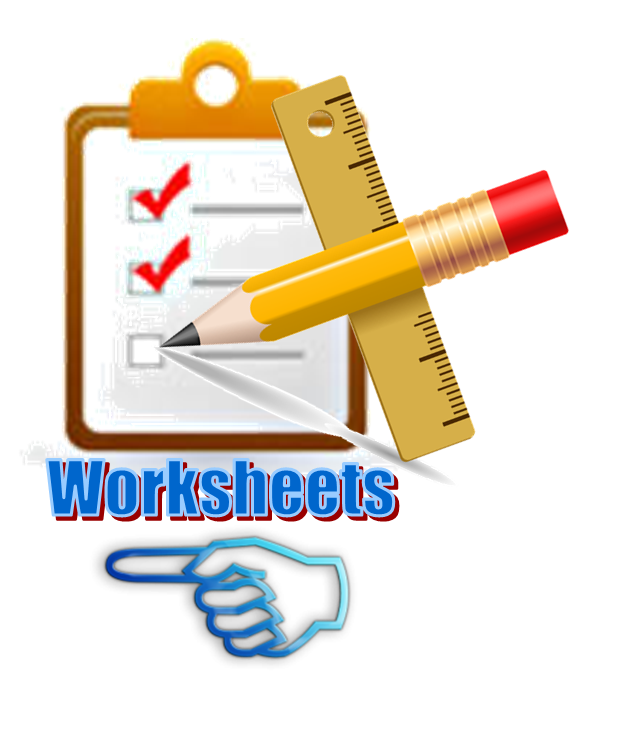 enter your specifications.