Decking, Planking and Panels
---
Need a long-lasting, durable surface to walk on?  When it comes to a walking surface GEF can provide the longest lasting decking/planking ever made. It makes no matter about the sun or water or chemicals, our surface products will withstand and be there for the long run. Simply, get your measurements together and click here. Fill out a form and we will reply with a quote. 
GEF can provide ...       
Fiberglass Decking, Planking and Panel Features:
Corrosion Resistant               
Strong
Lightweight                                         
Easy to Install
Easy to Maintain
Easily Transported                                                                                              
SAFDECK® is intended to replace wood, aluminum or steel decking in environments where corrosion or rotting create costly maintenance problems or unsafe conditions.
Some Applications:
Cooling Tower Decking
Odor Control Covers
Roofing Walkways
Temporary Flooring
Scaffolding
Cellular Wall Panels
SAFPLANK® is a high strength system of fiberglass planks designed to interlock to form a continuous sold surface.
Some Applications:
Temporary Flooring
Odor Control Covers
Windwalls
Dock Surfacing
Roofing Walkways
Cellular Wall Panels
Concrete Forming Systems
STRONGDEK® fiberglass decking is an attractive, low-maintenance architectural decking system that offers an alternative to traditional decking materials.
Some Applications:
Hotel Recreational Areas
Homes and Condominiums
Buildings in Coastal Areas
Marinas and Docks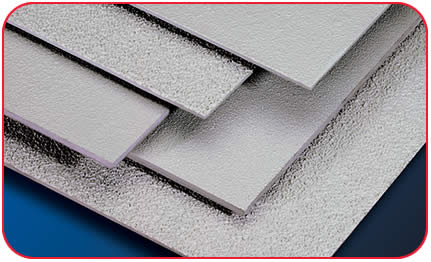 SAFPLATE® fiberglass gritted plate is a tough, corrosion-resistant floor plate with an anti-skid grit surface. This creates a textured solid sheet flooring that is ideal for both wet and dry environments. SAFPLATE® provides a long lasting maintenance-free alternative to steel plate.
Some Applications:
Walkways
Splash Walls
Overpasses
Bridge Decks
Pool Decks
Trench Covers
Odor Control Covers
Contact us for more information on these and other great fiberglass products. Already know what you need? Request For Quote.