Have Questions?
Schedule a free lunch-n-learn session at your facility. Our representative will explain our product lines and answer any questions. 
Helpful Resources Below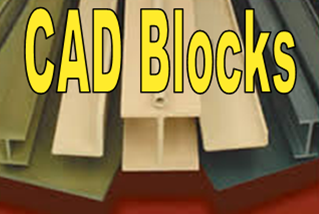 CAD Blocks - FRP
Click on picture to register...

Corrosion Resistance Guide

Custom Pultrusions

Design Manual - FRP , Click on book to register for on-line manual...   
 
  Design Manual - Click on book to see manual
 SECTION 6600 ONLY, FIBERGLASS REINFORCED POLYMER (FRP) PRODUCTS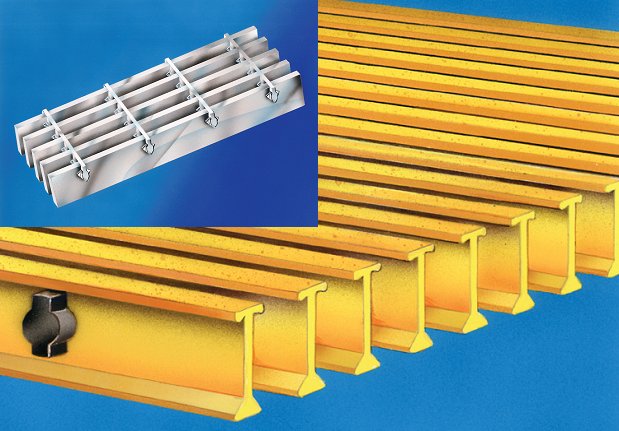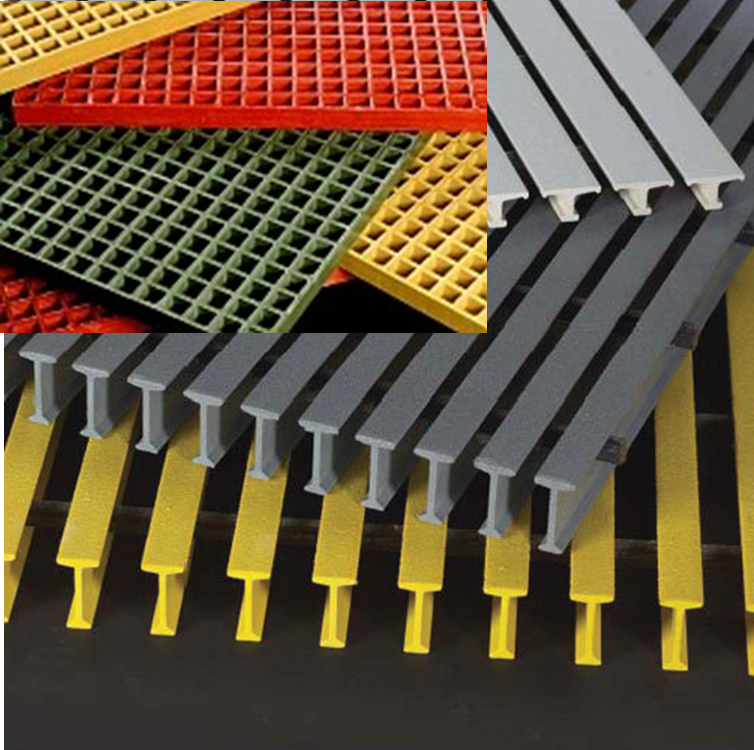 DURADEK® versus Molded Grating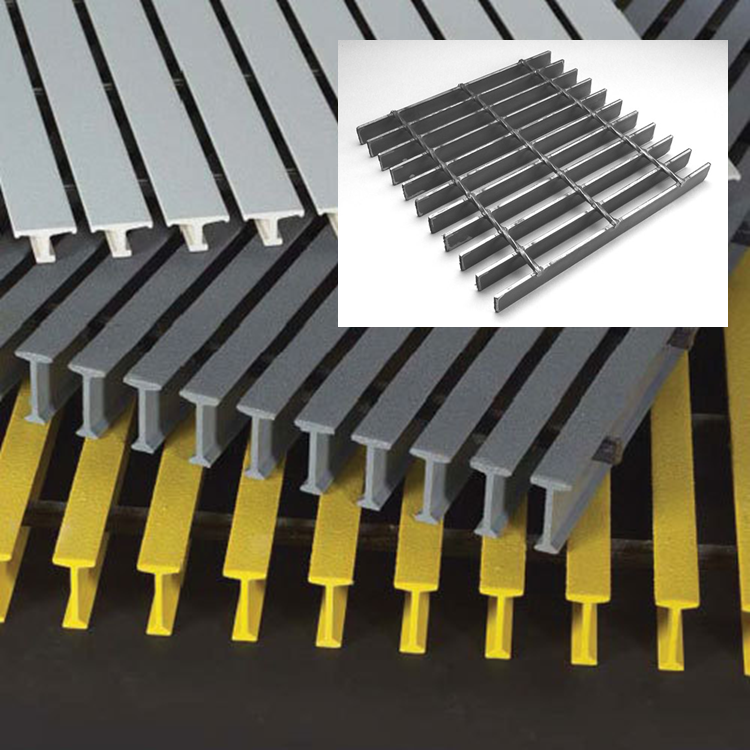 DURAGRID® I-6500 versus Molded Grating



EXTREN® versus Aluminum

 

Fasteners for Fiberglass Products

 Fabrication and Repair Manual, EXTREN®

 Fabrication Manual, Grating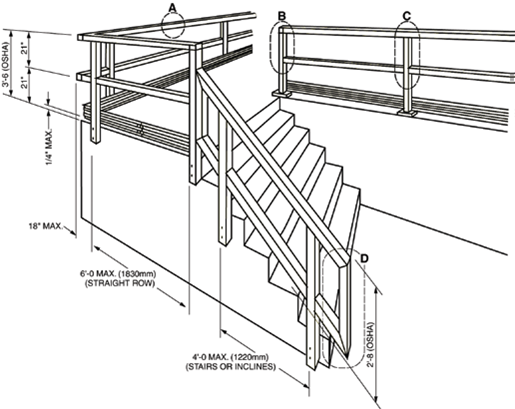 Fabrication Guide, SAFRAIL™

MSDS

- Material Safety Data Sheets

          

 

 

 

Storm Panels versus Plywood

 FRP Work Sheets (RFQ), click on picture