The GEF "Trash Basket", Influent Screens for Wastewater Plants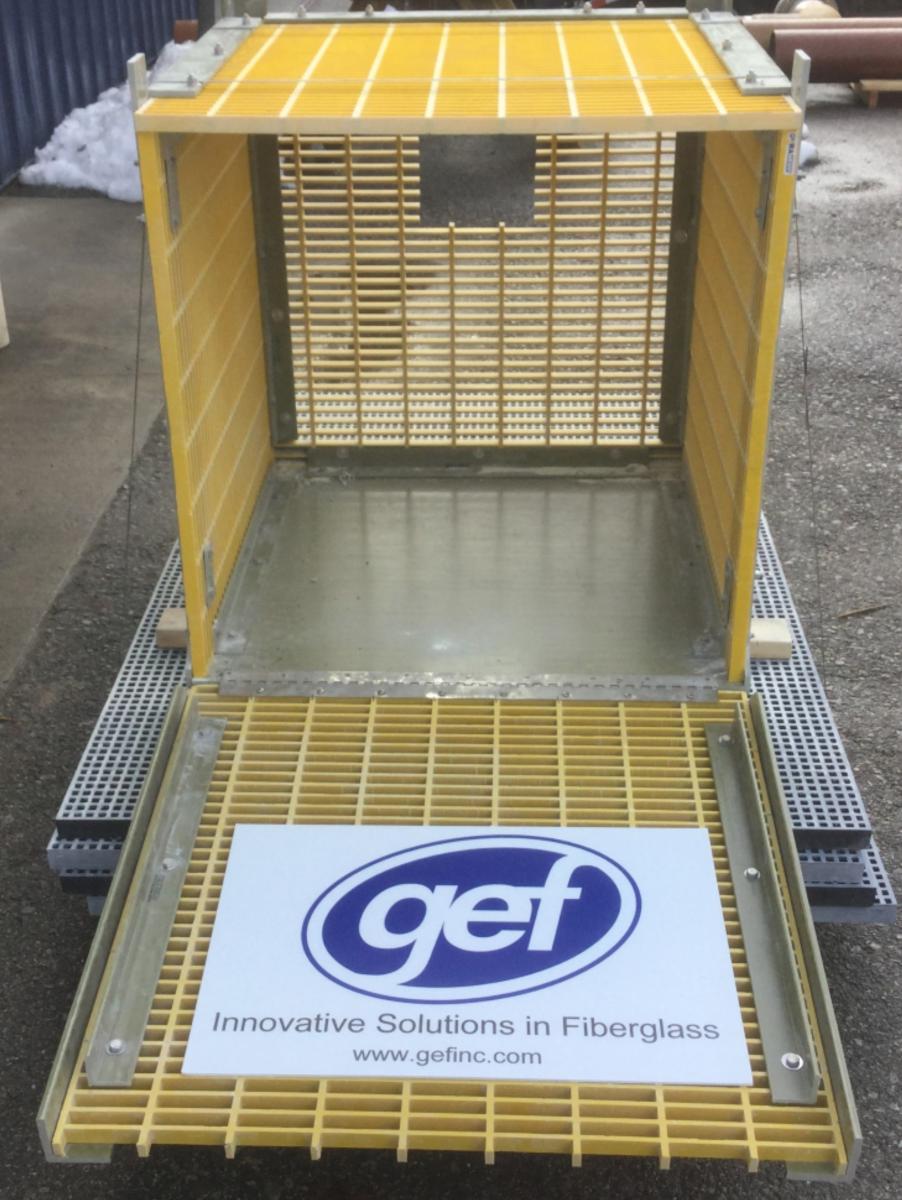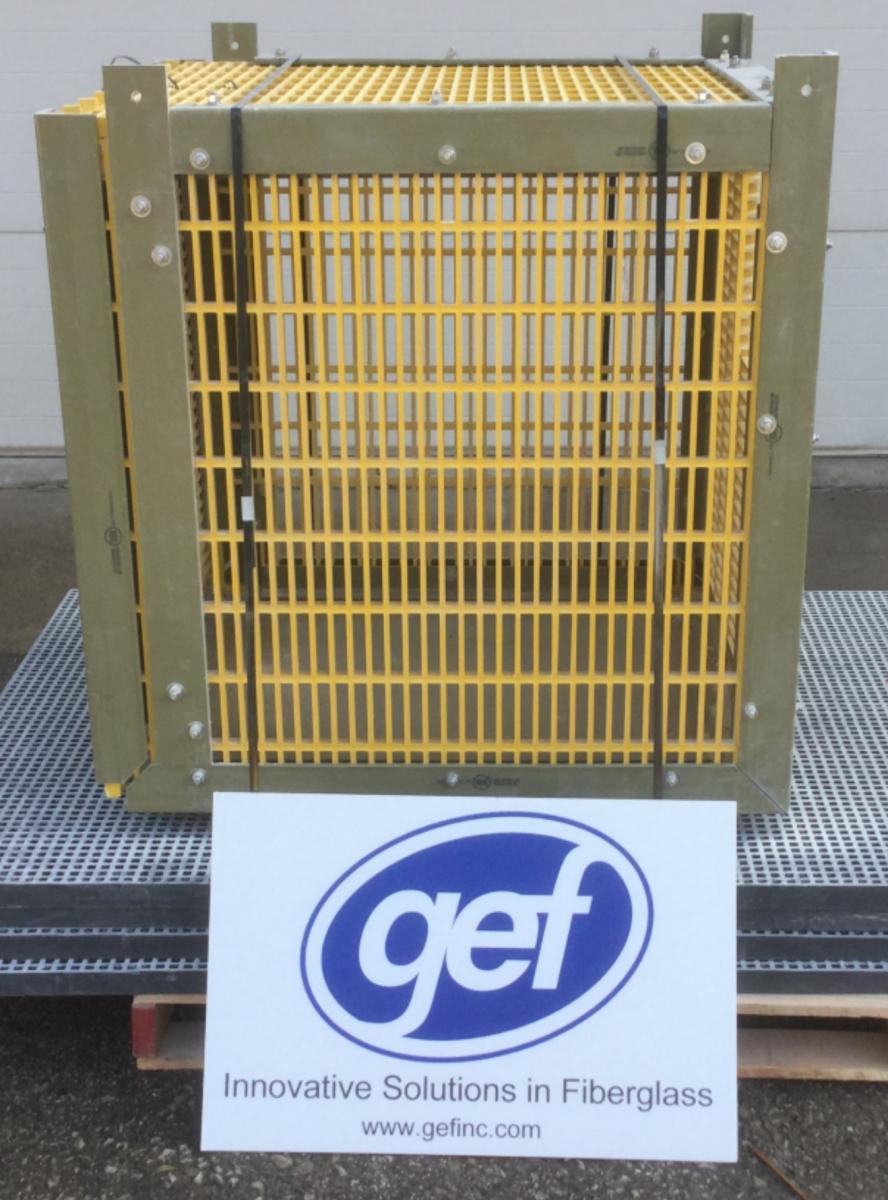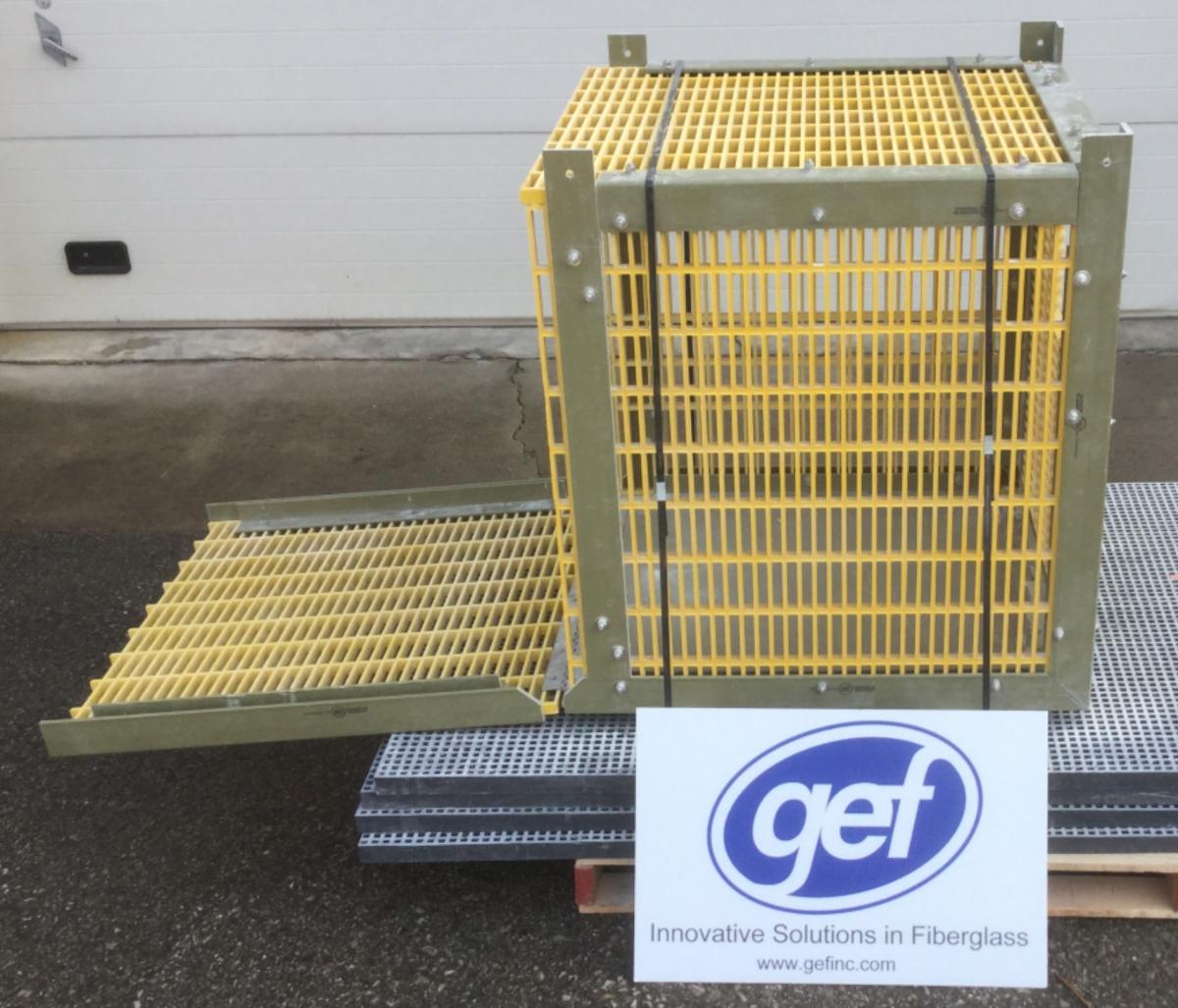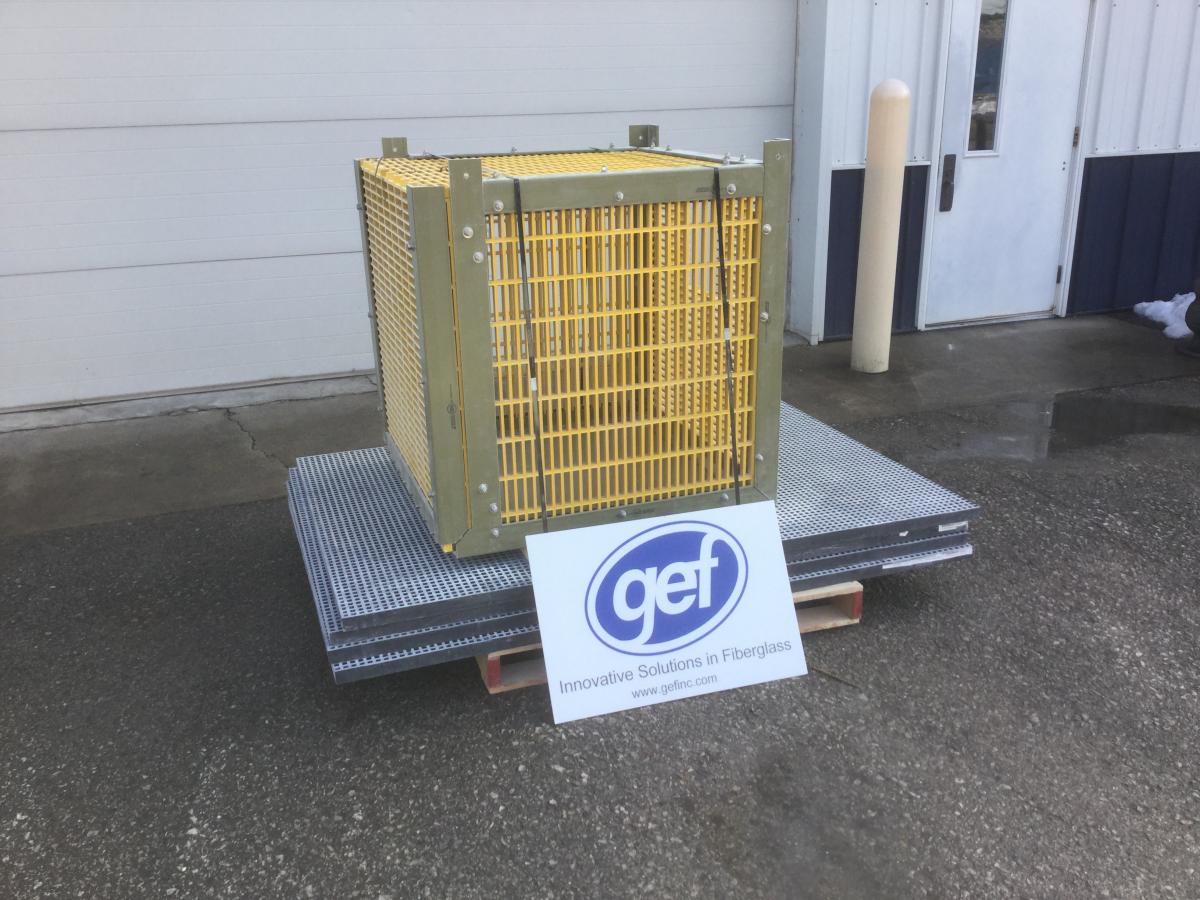 Influent - Untreated wastewater when it flows into a treatment plant.
Influent Screens - First step in the wastewater treatment process. The screen consists of bars between ¾ inch and 3 inches apart. Wastewater is allowed to pass through the bars, but large solid objects such as rocks, cans, plastic bags, sticks etc... are stopped.
We at GEF have built these screens, we call them the "Trash Basket". Built with a "clean out" door so all the deposits can be removed easily. If you are in need of a "Trash Basket" just give us a call, no matter the size we can whip you one up in no time...