Activator Scrubber Duct System Repaired
One of the great things about GEF Inc. is that if it comes to FIBERGLASS, we do it !!!
  Activator Scrubber fan  outlet duct work...
Here are some "before and after" pictures of some duct work that was in very bad shape till GEF got a hold of it... We fixed it and solved the problem.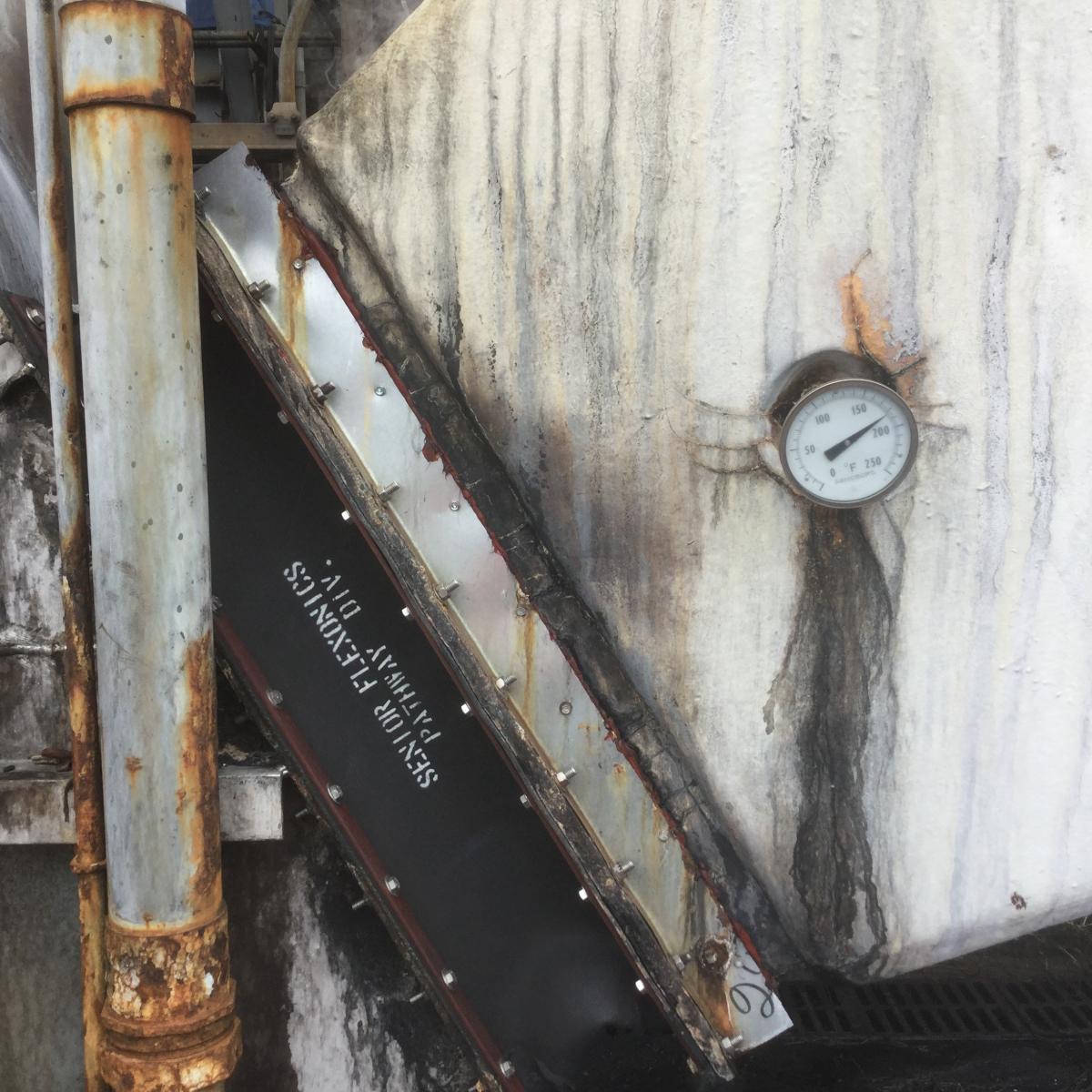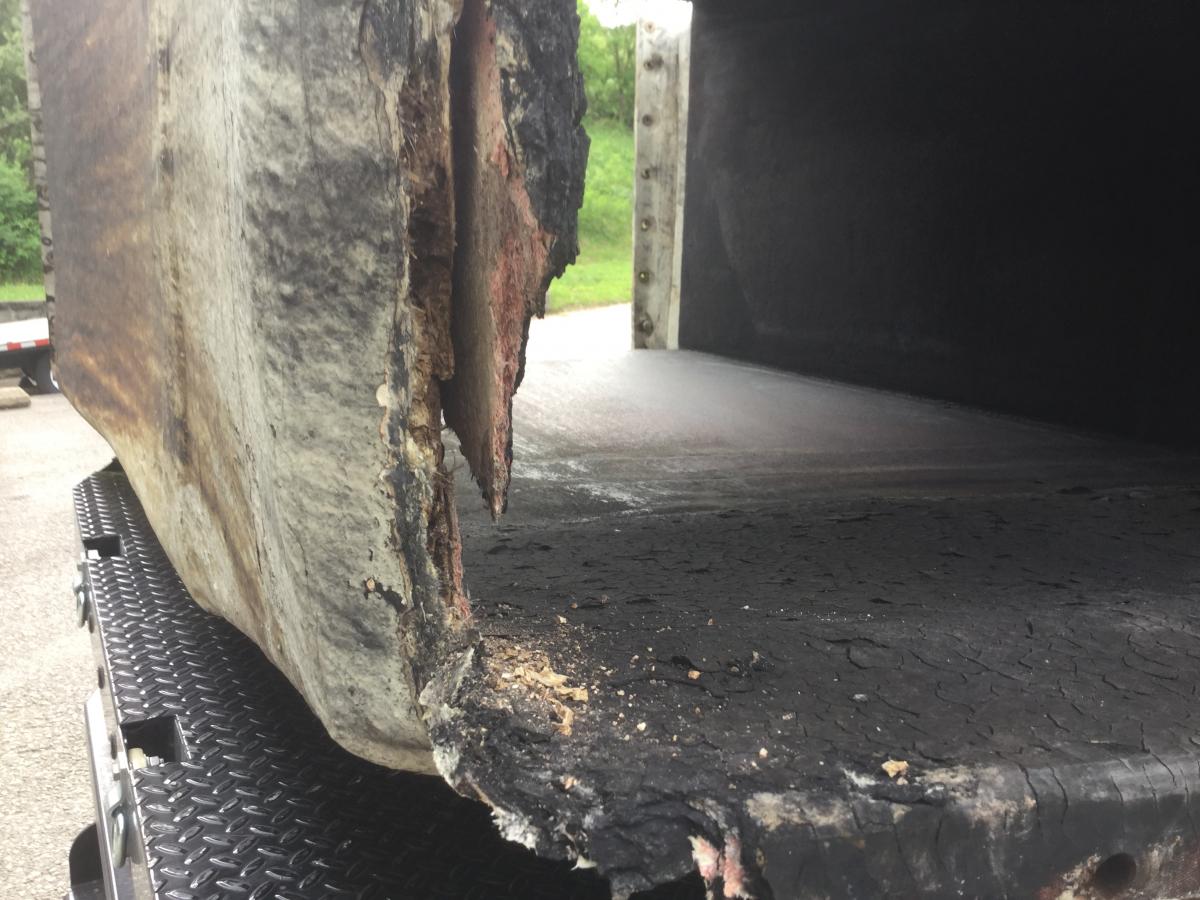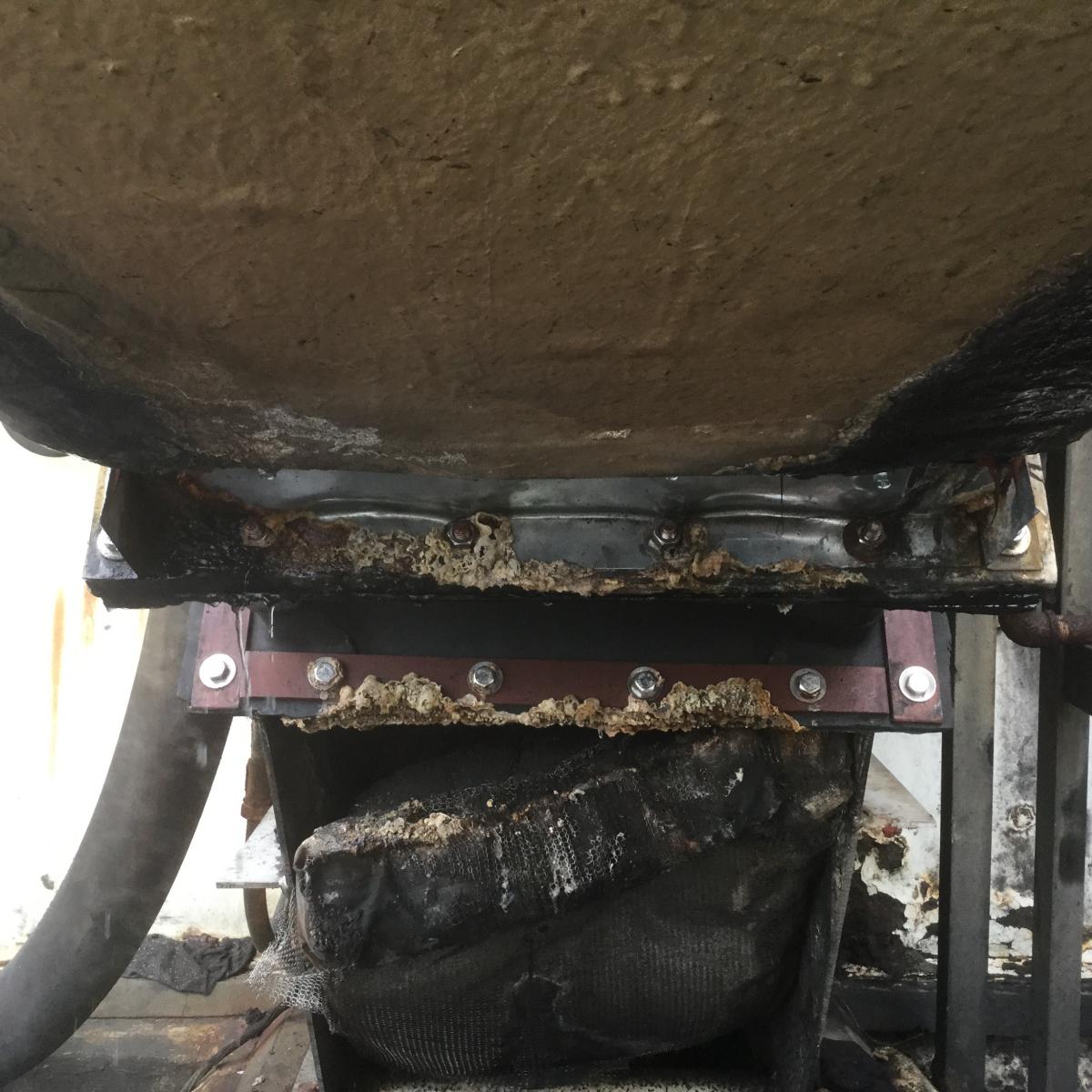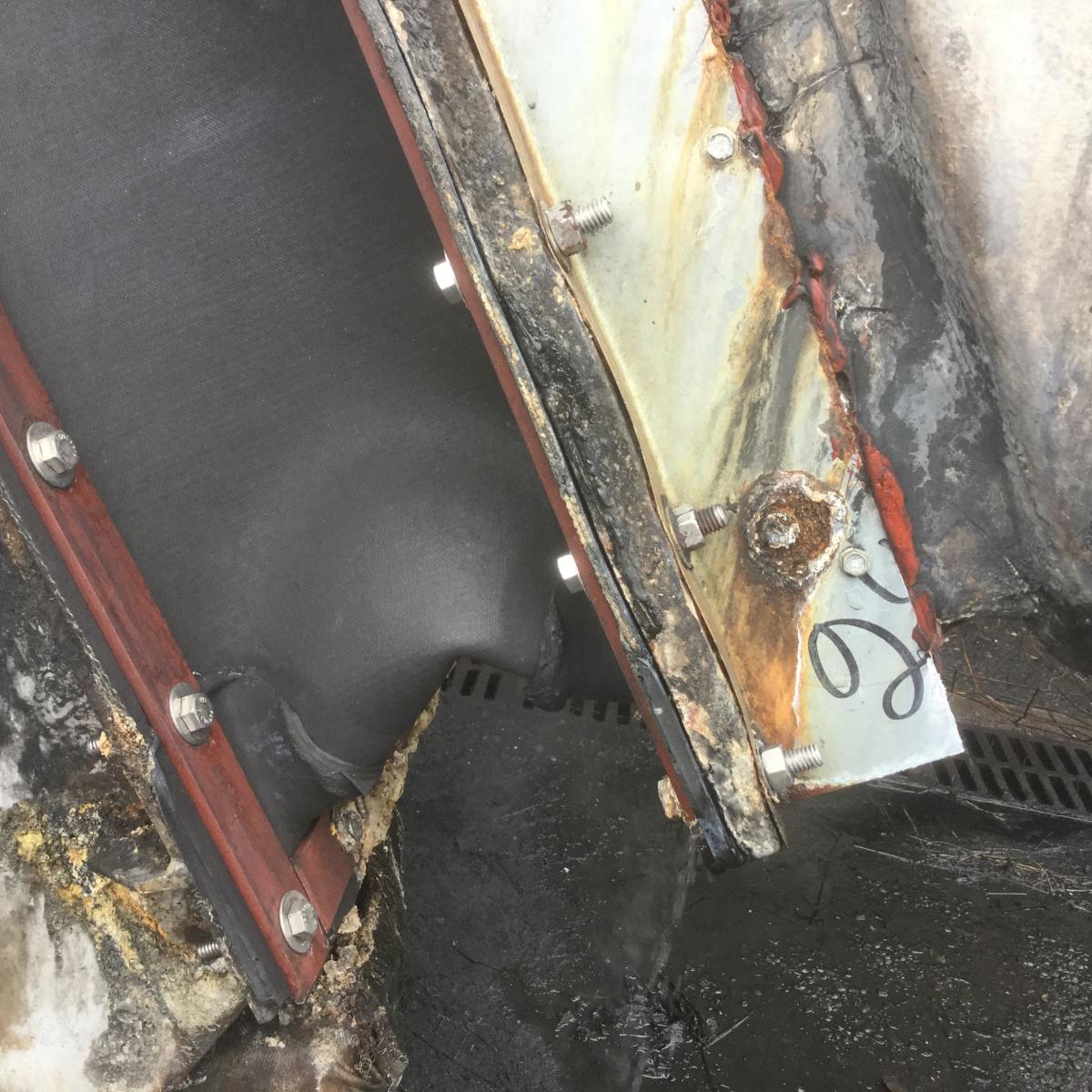 Because we fixed it correctly (SEE BELOW), It will be years and years before this factory has that problem again.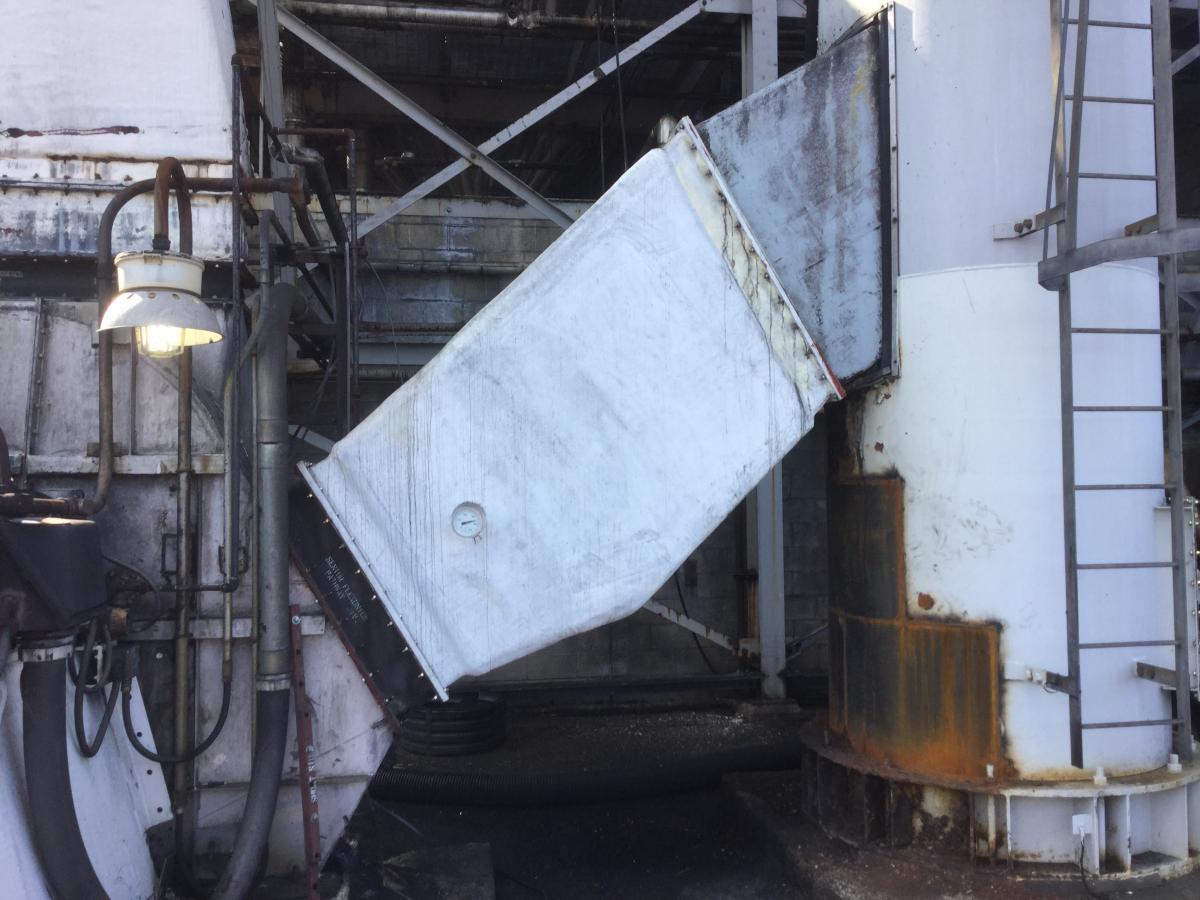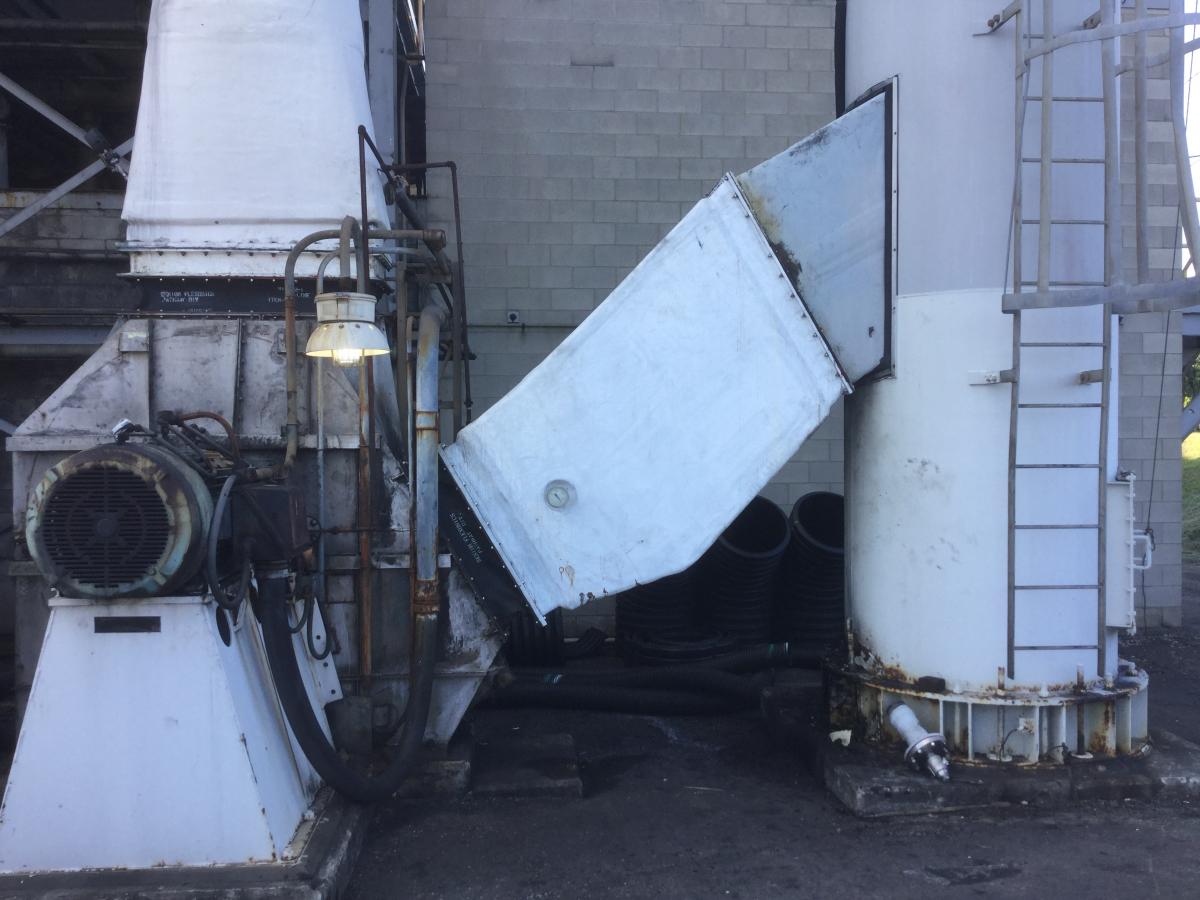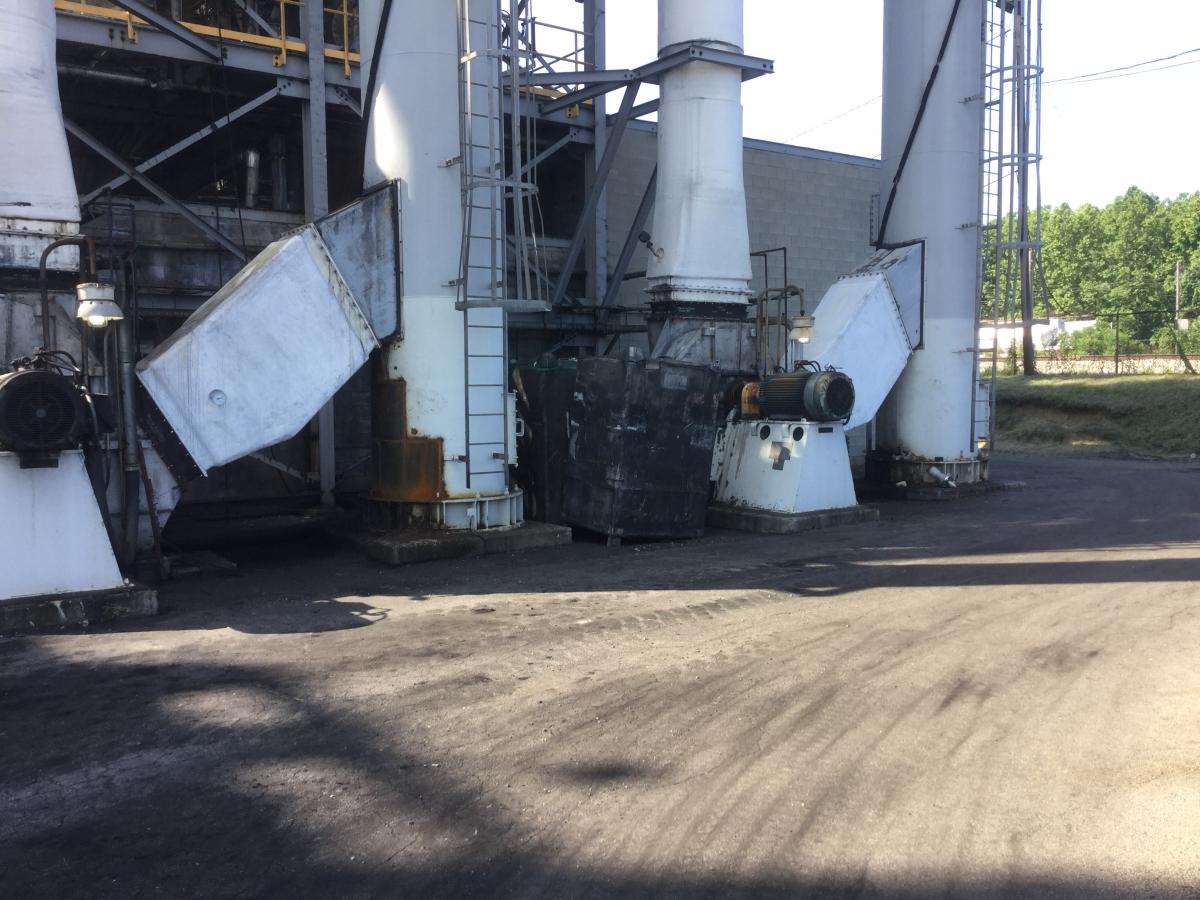 Give us a call